SUNDAY 21 – FRIDAY 26 JUNE 2020
Aged 40 or above? Love travelling? Enjoy playing badminton? Like being a member of a team? 
Oceania Masters in Paradise 2020 is the first Master's (40+ 50+ and 60+) Badminton team event to be hosted by Badminton Oceania, to take place in the stunning surroundings of Rarotonga, Cook Islands; combining all the elements of: travel, badminton competition, tourist activities, and social functions with new and old friends
TEAM REGISTRATION FORM
This form only needs to be filled out by one member of your team – ie. the team captain
The entry is only confirmed once the minimum number of players to field a team have registered – ie. 2 x males, 2 x females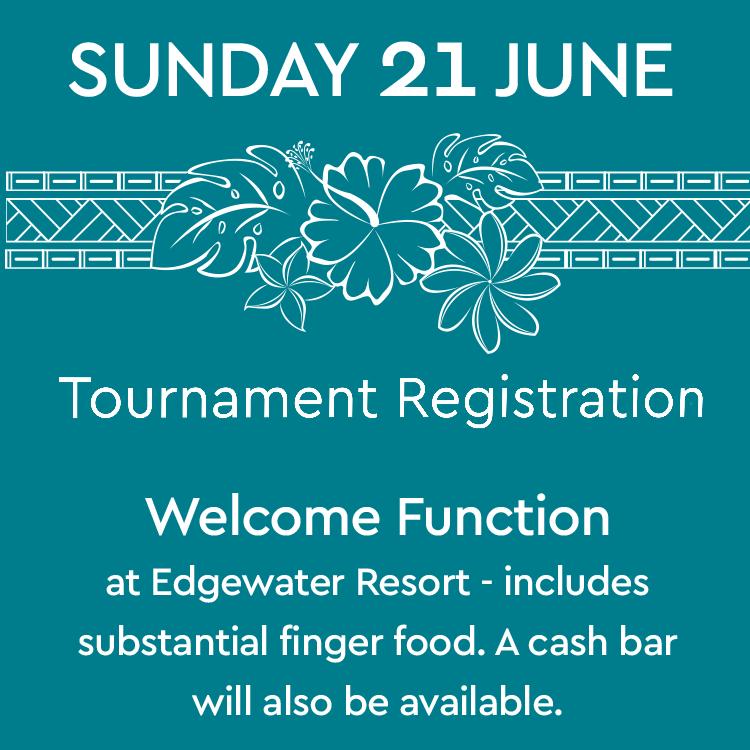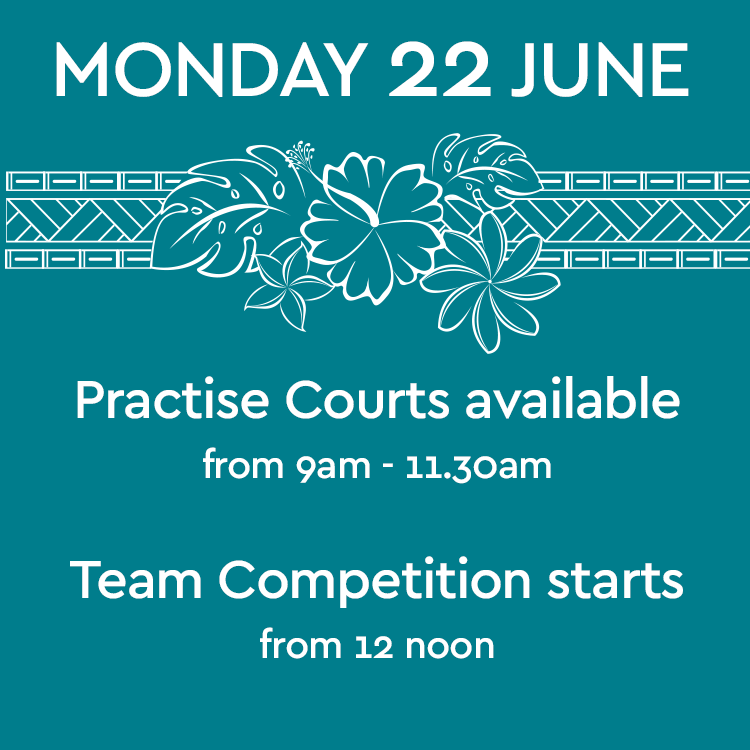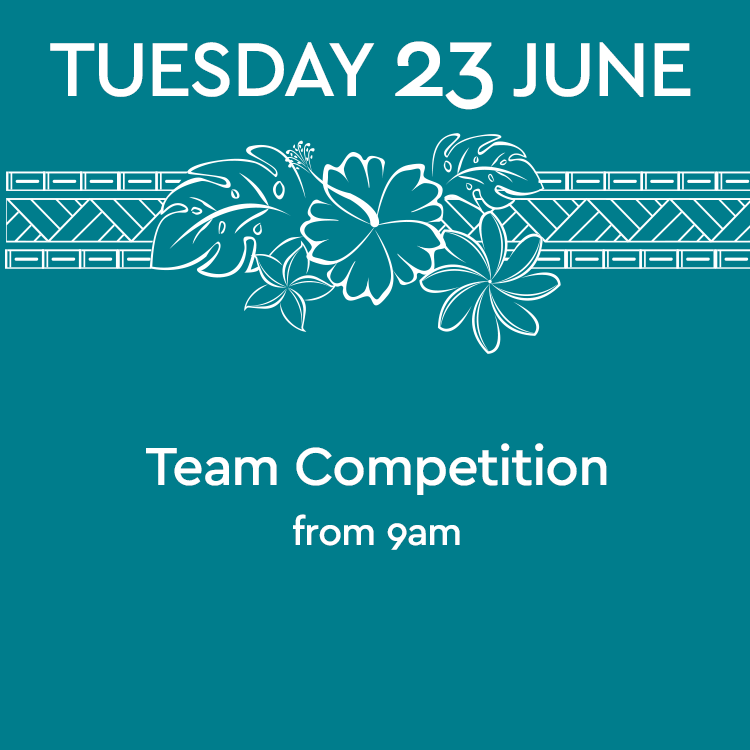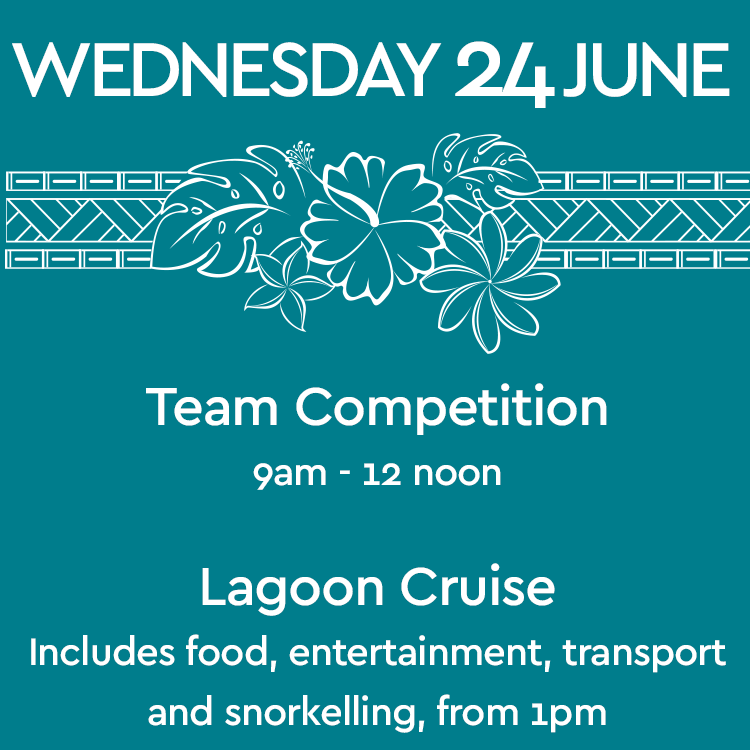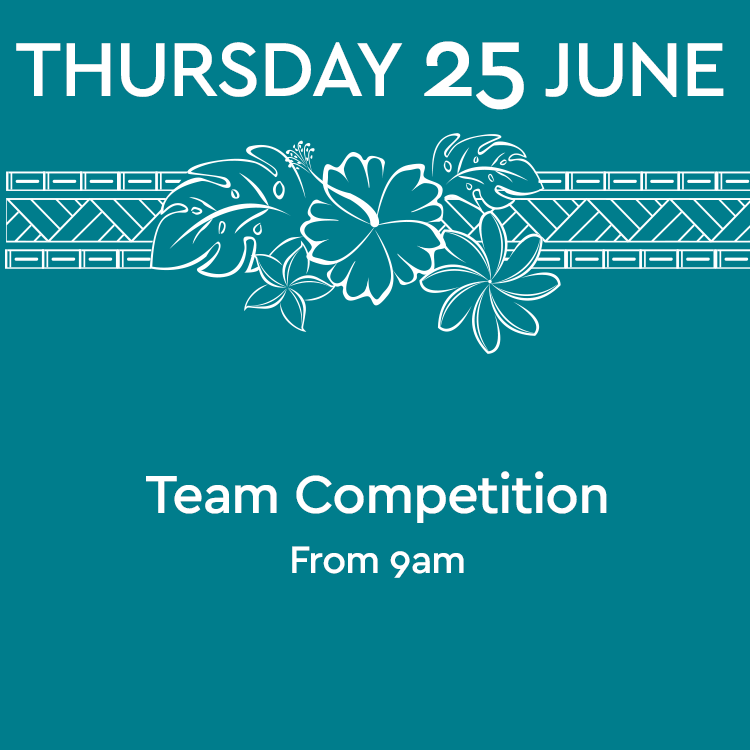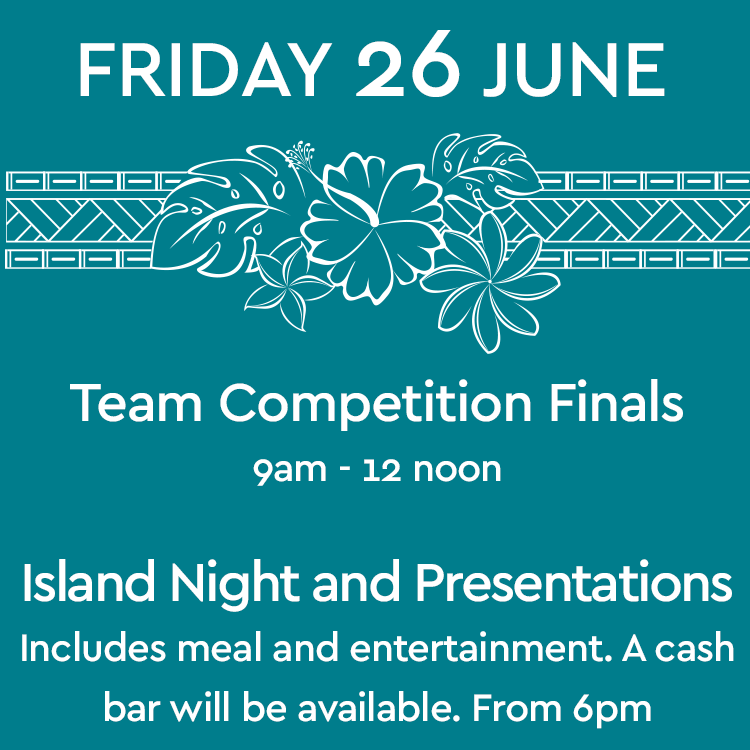 Earlybird packages are available until Friday 28 February (see prices below).
Non-Earlybird packages are available until Tuesday 31 March 2020 (additional $50 charge). All player registrations must be made by this date.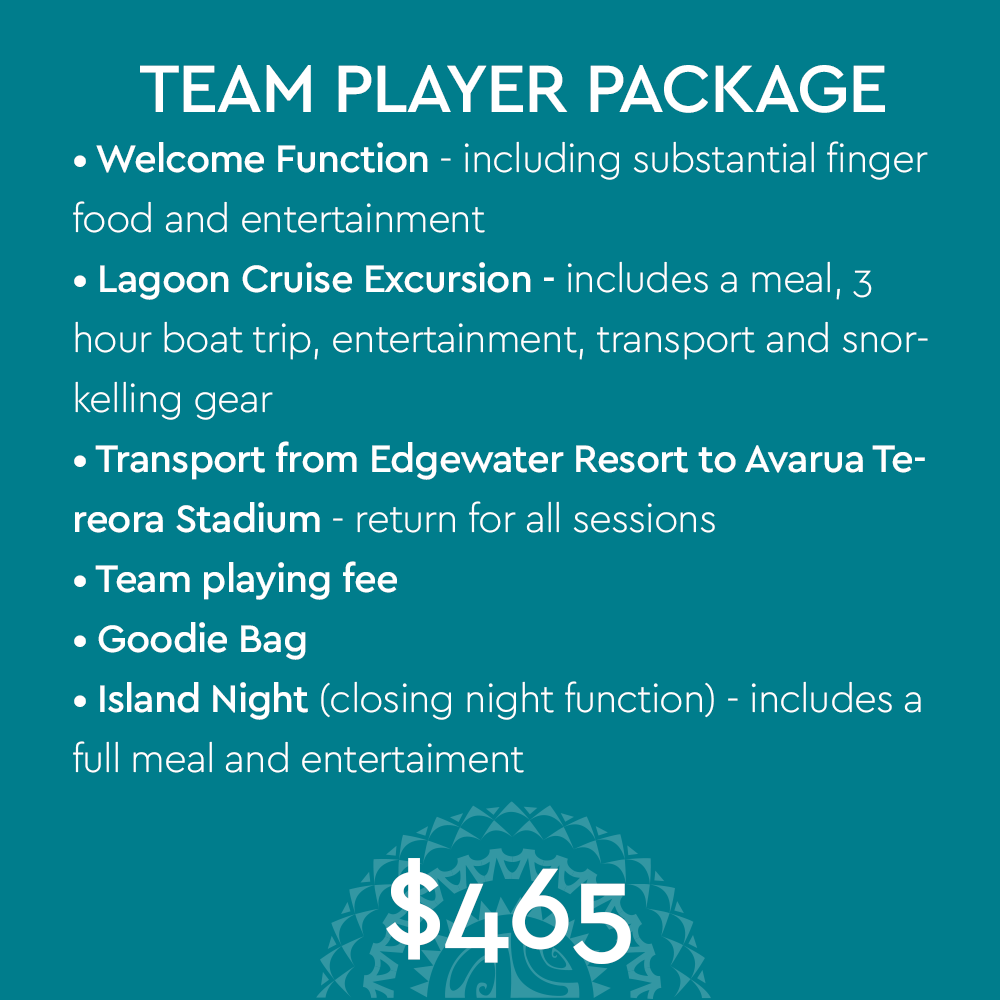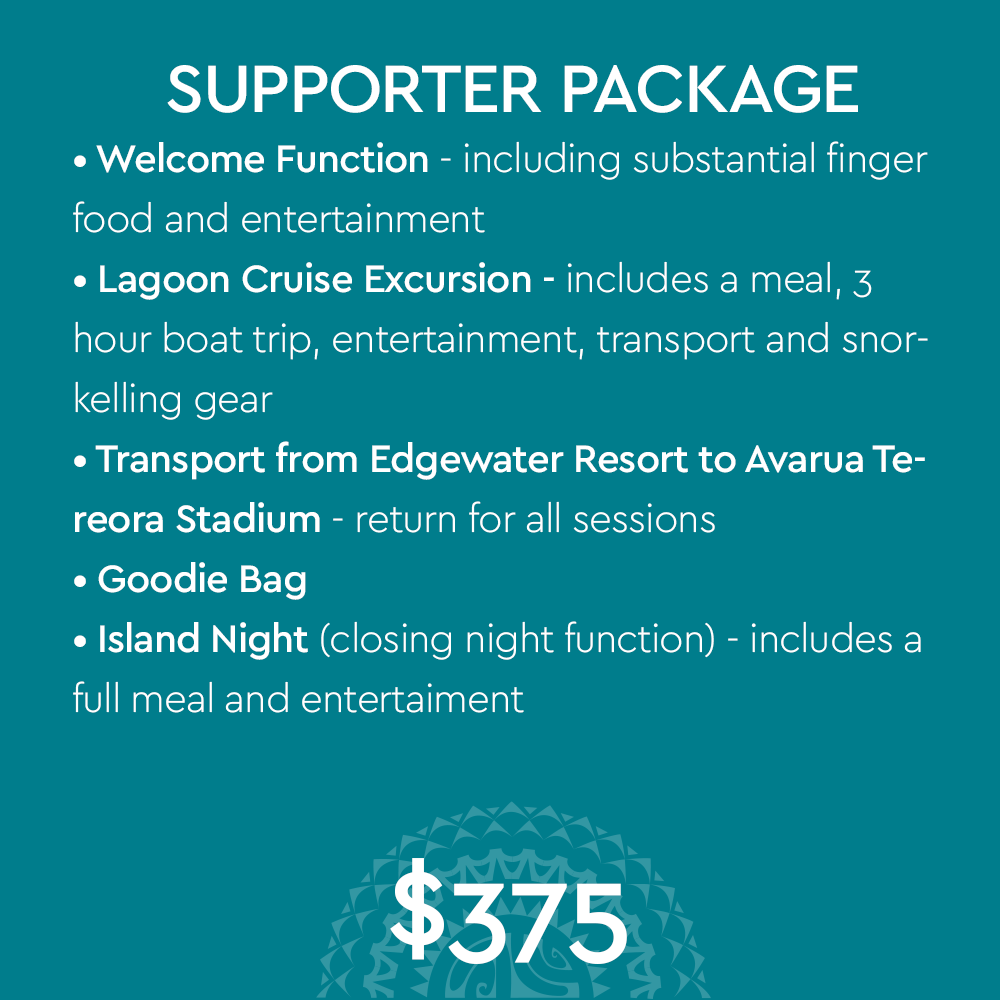 Note: The Exclusive Rates – Edgewater Booking Form must be completed and returned to stay@edgewater.co.ck and events@badmintonoceania.org and paid for in full before Friday 28 February 2020 to receive the exclusive rates. Full payment must be taken by Edgewater Resort.
AIRLINES – FLY TO RAROTONGA