BWF MEDIA RELEASE | BADMINTON OCEANIA
In October 2019, the BWF Council approved a new Membership Grants Programme for the period 2020-2024. The BWF Membership Grant Programme provides opportunities for Member Associations to access tailored support, to assist them in developing badminton in their country.
Due to COVID-19, and current restrictions on international travel and activities, the BWF took the decision to adjust the Membership Grants Programme for the year 2020, in order to meet the current needs of Member Associations, particularly those impacted by the pandemic.
The 2020 edition of the Membership Grant Programme is therefore currently focusing on a 'Back to Badminton' theme, with a view to implementing the programme as intended in 2021, should circumstances allow this.
14 out of 16 Member Associations in Oceania are receiving grants in one of the largest region wide development initiatives to be implemented, including: Cook Islands, Fiji, Guam, Kiribati, New Caledonia, New Zealand, Norfolk Island, Northern Marianas, Papua New Guinea, Samoa, Solomon Islands, Tahiti, Tonga and Tuvalu.
The focus remains largely on participation related activities, including Shuttle Time delivery and junior development.
Additionally, AirBadminton was a prominent theme throughout the grant applications, with 10 of the members undertaking AirBadmitnon activities as part of the grant.
BWF Chair – Development & Sport For All Committee, David Cabello, said of the programmes' progress: "The programme is designed to support Capacity Building of Member Associations – which is one of the five strategic priorities of the BWF Strategic Plan.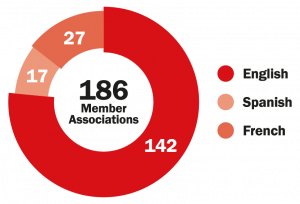 "It also complements the existing grants provided by the BWF for regional development to the five Continental Confederations.
"Just last week we issued 130 Membership Grant Agreement letters to Member Associations who had completed and submitted the Activity Support Budget 2020 document.
"This letter outlines the funding and support we will provide to them. We feel this is valuable exercise for BWF to undertake and we're exciting to see the outcomes in the next 12 months."
Three key tools have been used to determine the support offered to each Member Association:
Priorities highlighted by MAs through the BWF Membership Questionnaire
Areas of development highlighted through the BWF Categorisation Tool
Areas of development highlighted by the Continental Confederations
The online Membership Questionnaire was available in three languages – English, Spanish and French – and was completed on 31 January 2020.
It examined the following areas: Governance and Administration; Communication and Marketing; Participation; Events; High Performance; Priorities and Support.
From the questionnaire, BWF introduced a new system of Membership Categorisation, to provide an objective overview of the level of development of each Member Association.
It worked to highlight areas of strength, and further development needed within each country. The results led to a global breakdown of BWF Membership Categorisation.
The funds will be released to Member Associations in early November with support activities to be delivered across the next six months.
The total value of the investment into the project is US$6 million.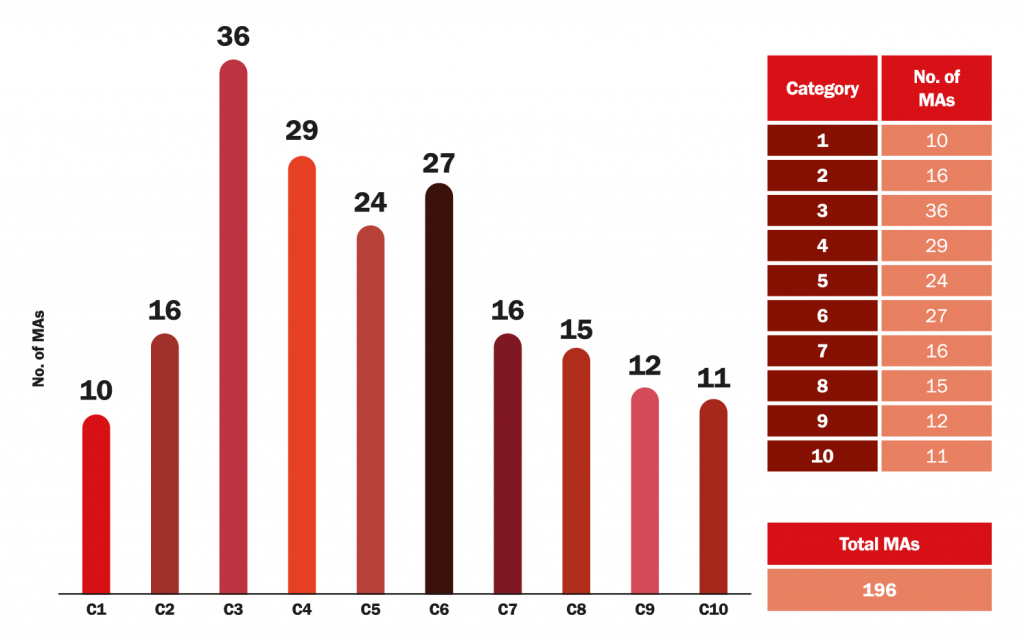 Get the latest news and developments from Badminton Oceania delivered straight to your inbox by subscribing to our eNewsletter: