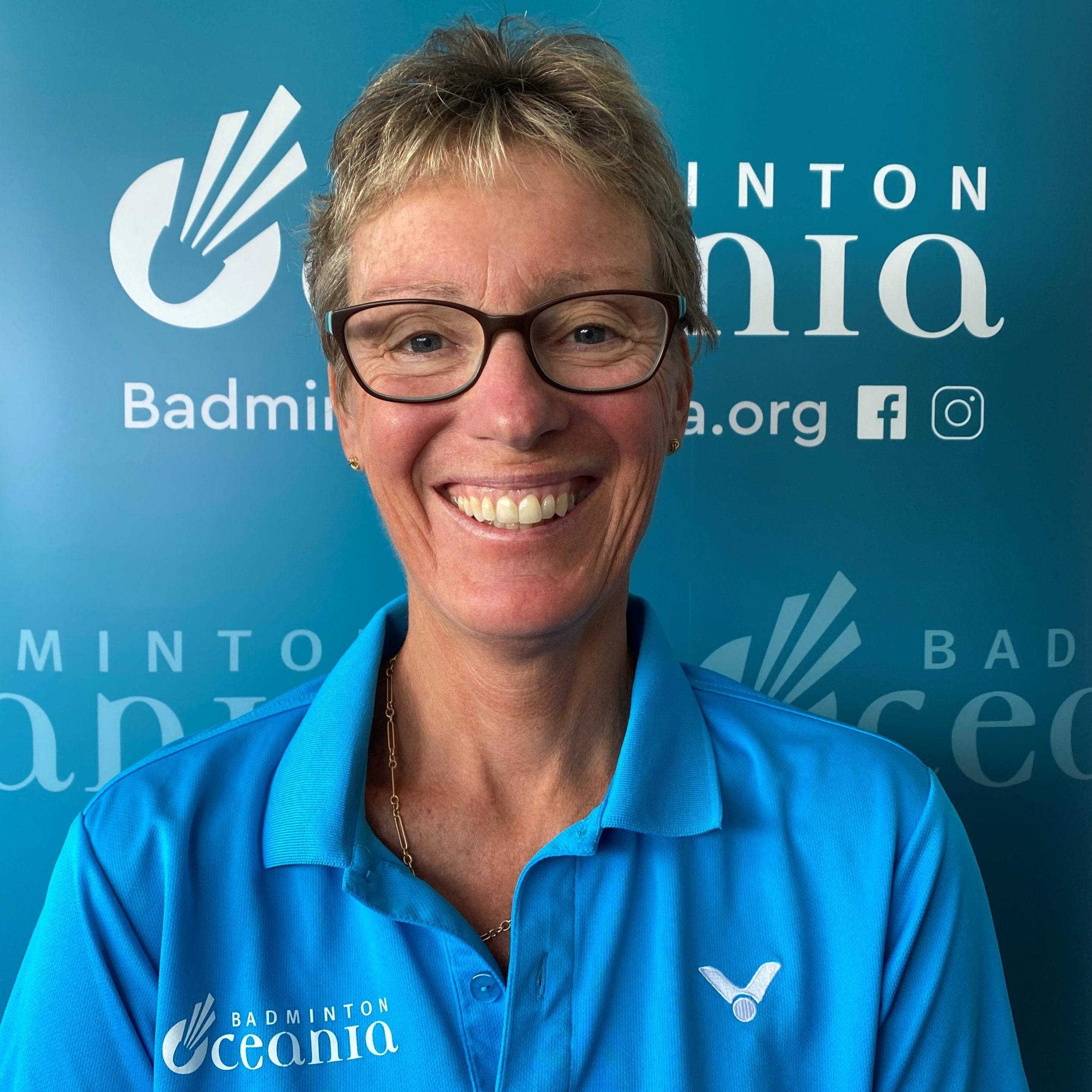 JULIE CARREL
CEO / SECRETARY GENERAL
Julie is responsible for the day-to-day management of the organisation to deliver the strategic plan outcomes. Additionally, she is currently over-seeing regional events and gender equity areas alongside fulfilling her role as a BWF Accredited Referee in numerous tournaments around the world.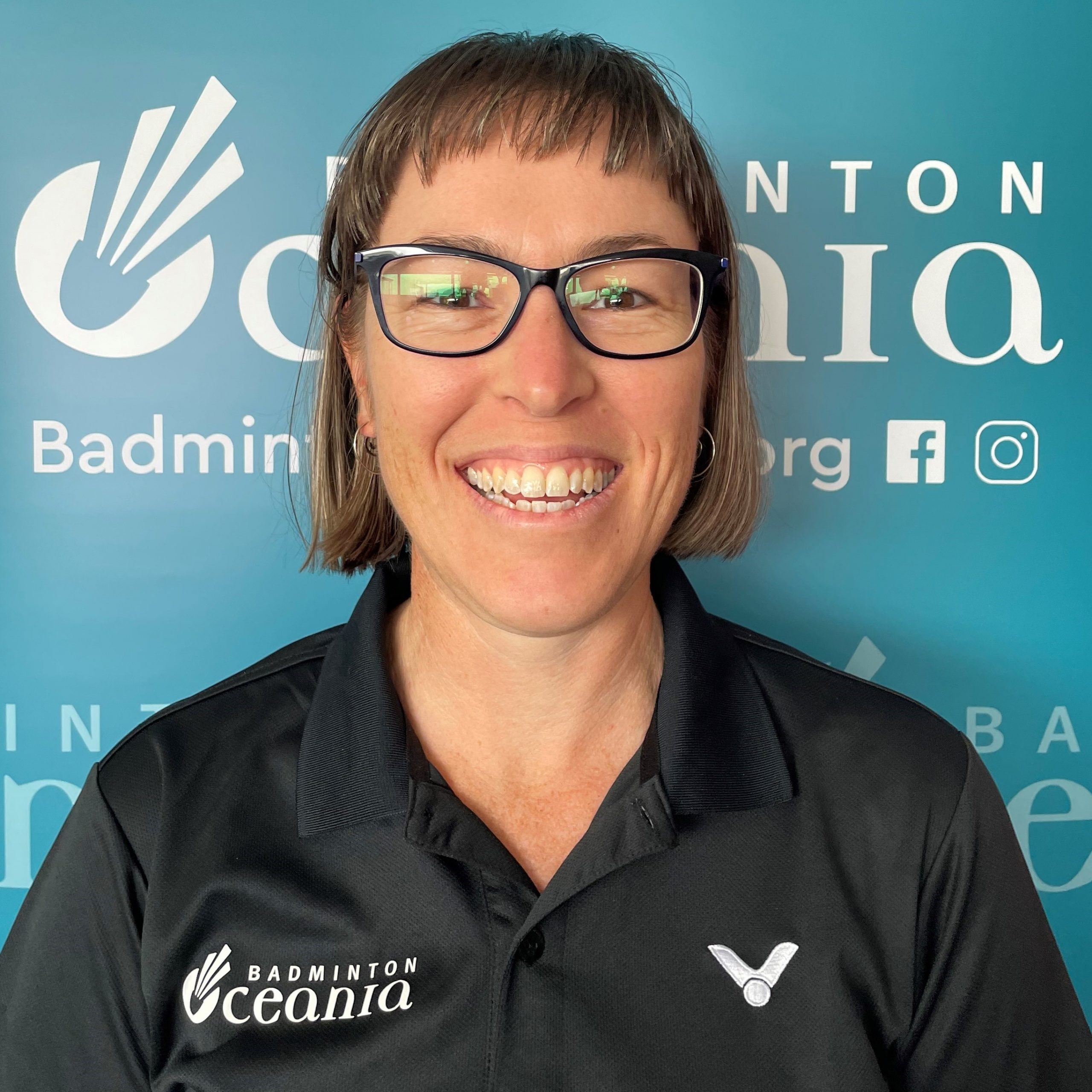 NADIA BLEAKEN
DEVELOPMENT MANAGER
Nadia is responsible for overseeing the delivery of BWF Shuttle Time, growing the workforce and increasing participation, and Team Up the Australian Government's sport for development program. Additionally, Nadia looks after Membership and Capacity – growing our membership and their capacity through training, shared best practice, developing opportunities etc.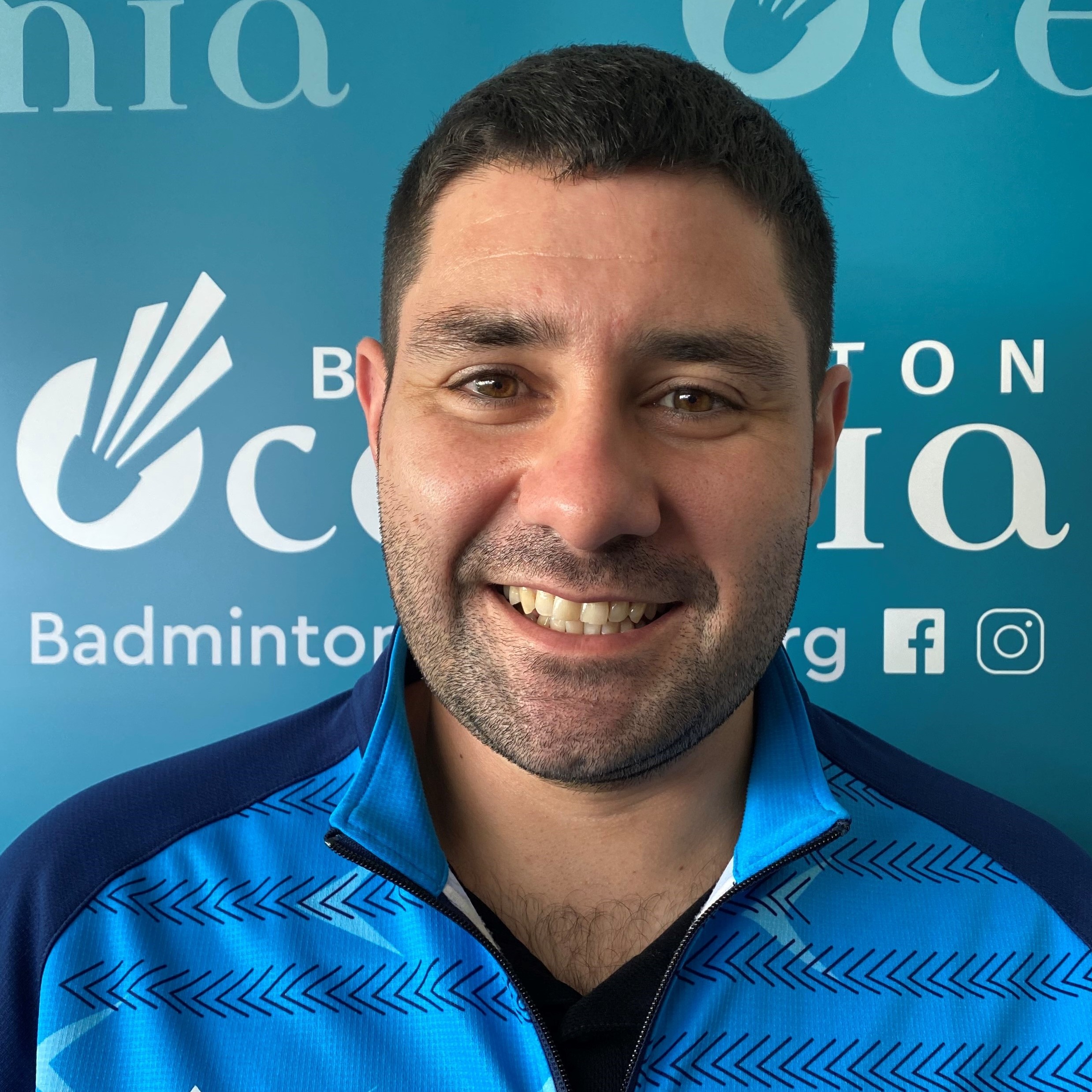 ROBBIE THACKHAM
COACHING AND DEVELOPMENT MANAGER
Robbie is responsible for overseeing the Badminton Oceania Player Development programmes and BWF Coach Education across the region. He also works with Ian, below, to implement Para-Badminton development and is a qualified BWF Coach Level 1 and Level 2 Tutor.
LYNNE NIXEY
ADMINISTRATION MANAGER (PT)
Administration Manager is there to provide back-up to everyone and ensure that when they are doing anything, they have the tools available to complete the task.  This can range from travel bookings to stationery purchases to equipment requirements.  In addition I look after the day-to-day accounts of the organisation and prepare the end-of-year accounts for audit.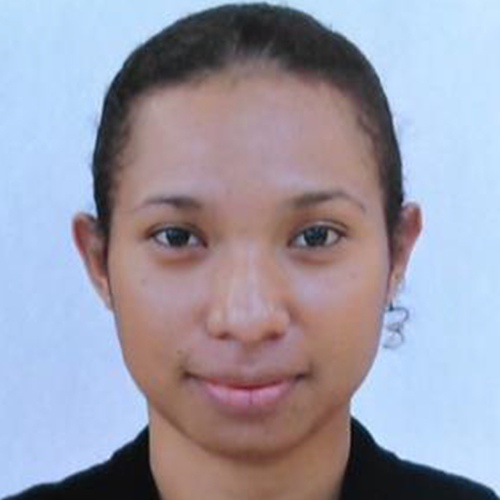 LAUREL VAGI
ADMINISTRATION ASSISTANT (PT) – PNG
png-admin@badmintonoceania.org
Laurel will establish and implement administrative procedures and protocols to facilitate good governance and management practises relevant to numerous key programme areas such as Shuttle Time, Para badminton coach education and tournaments.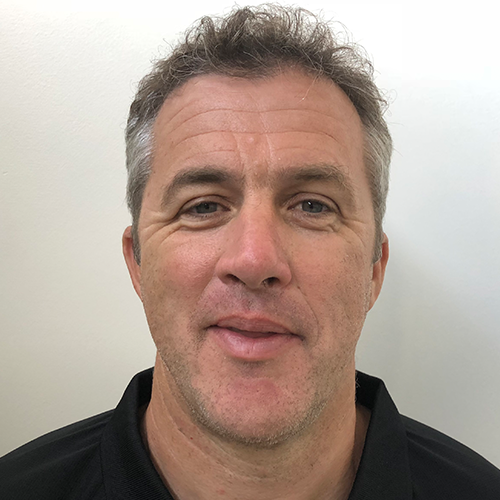 IAN BRIDGE
DISABILITY CONSULTANT
Ian consults on projects related to disability badminton across coach education, player development, events and all Para badminton related projects. This includes delivering Para-badminton development programmes, BWF Level 1 Coach Courses, Player Development programmes and engaging with numerous member associations and key stakeholders.