THURSDAY 26 – TUESDAY 31 MAY 2022
Aged 35 or above? Love travelling? Enjoy playing badminton? Like being a member of a team? 
Oceania Masters in Paradise 2022 is the first Master's (35+ and 55+) badminton team event to be hosted by Badminton Oceania, in partnership with Cook Islands Badminton, to take place in the stunning surroundings of Rarotonga. The event combines all the elements of travel, sunshine, badminton competition, tourist activities, and social functions with new and old friends.
Note: The Cook Islands are in the UTC−10 time zone and do not observe daylight saving. Therefore are always 22 or 23 hours behind New Zealand. In May, they will be 22 hours behind. Please take this into consideration when booking all elements of the trip. The event schedule and packages below should clarify the dates and timings.
The Cook Islands government recently announced that it will be mandatory for all visitors aged 12 and above to be fully vaccinated in order to enter the country.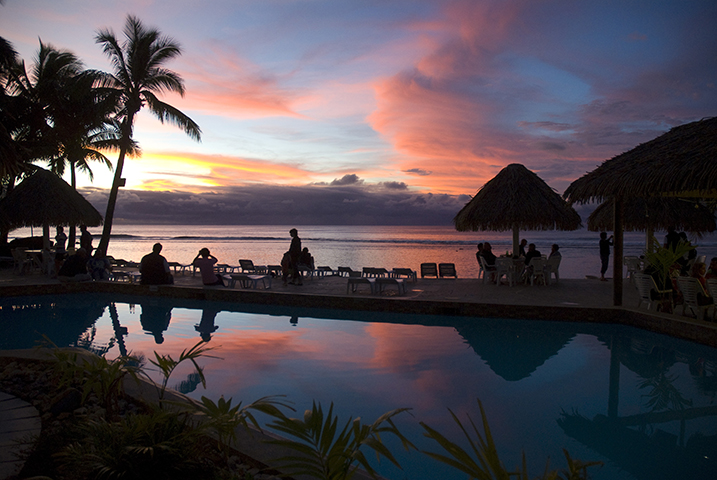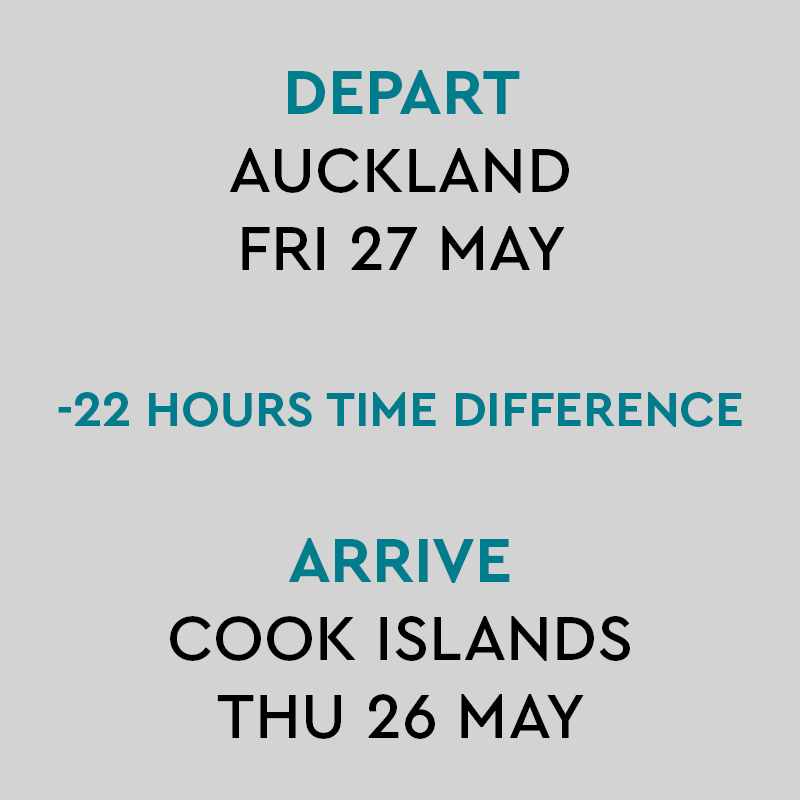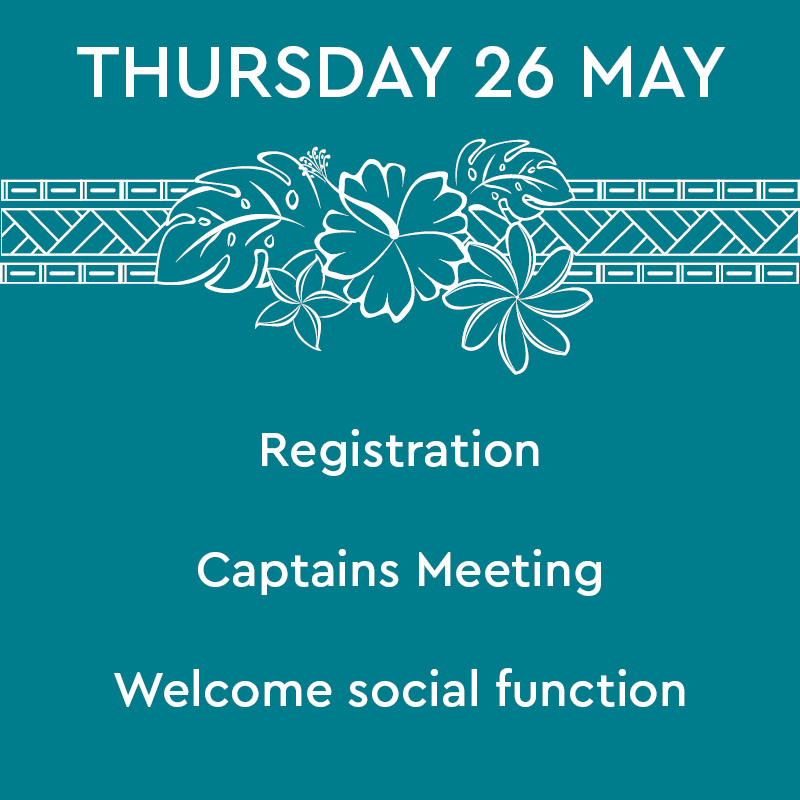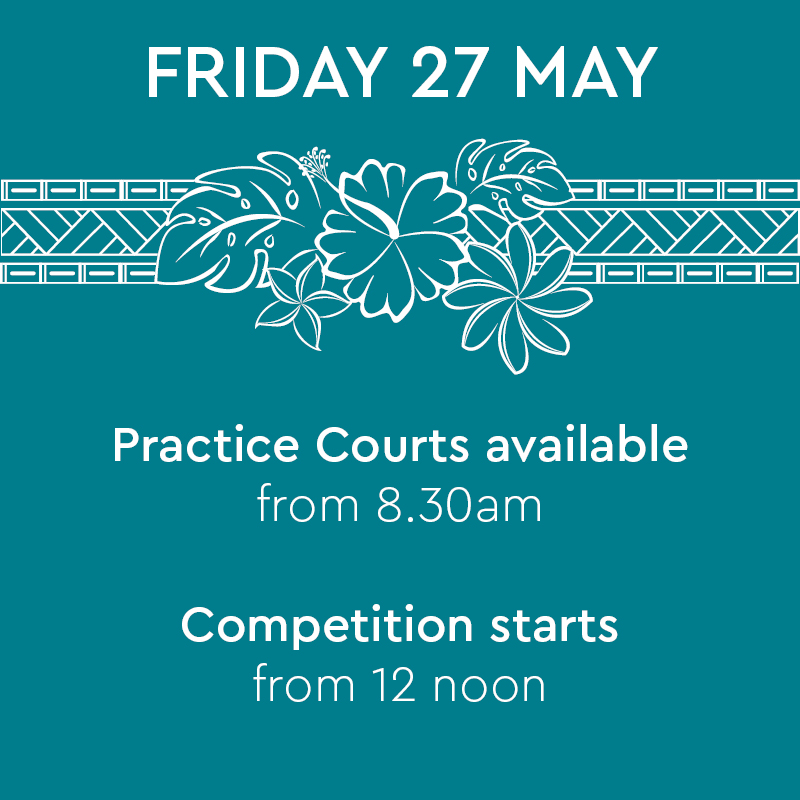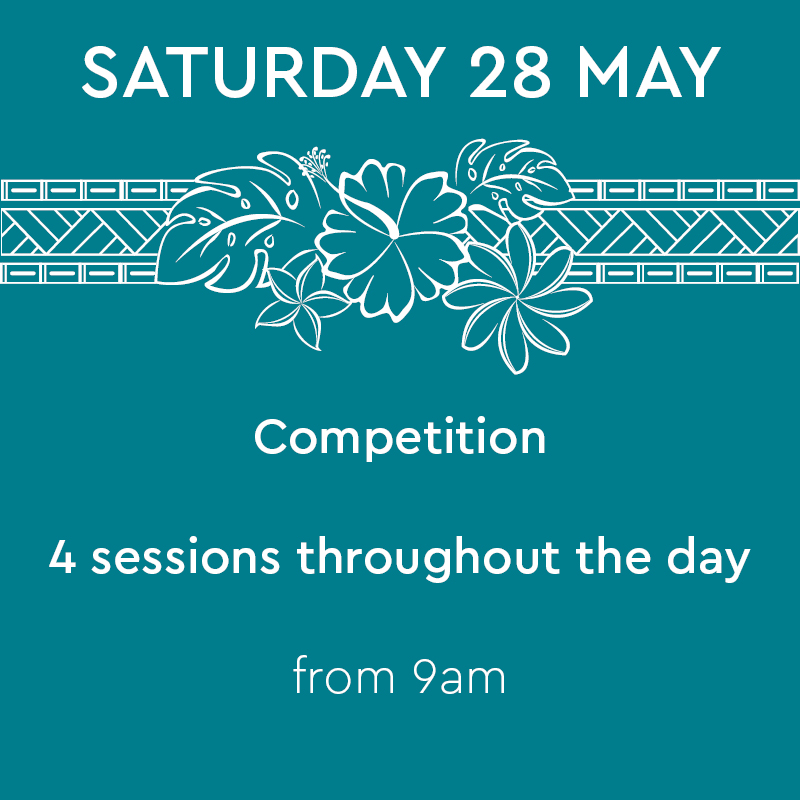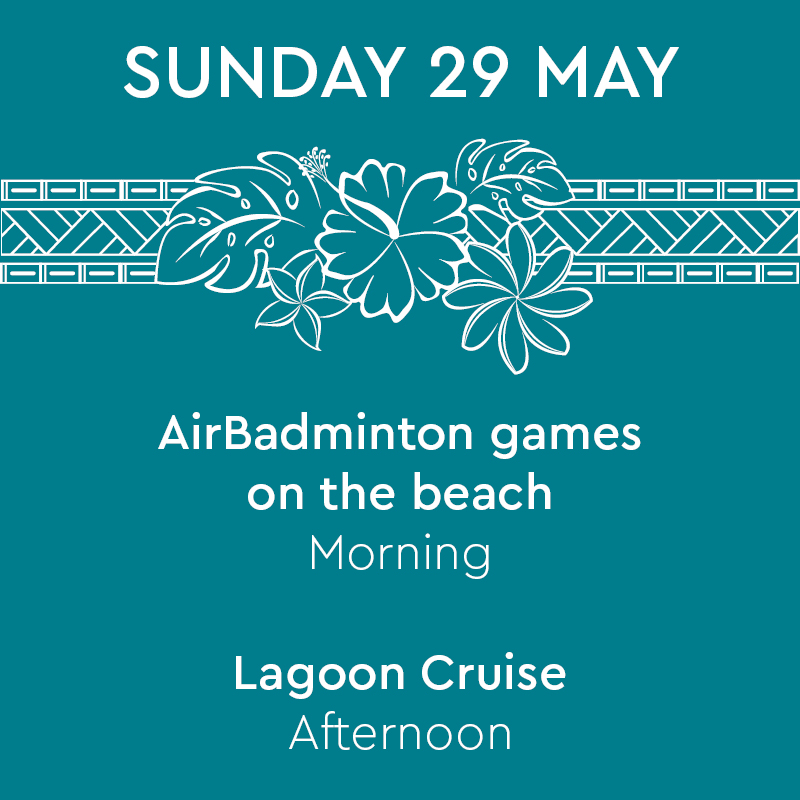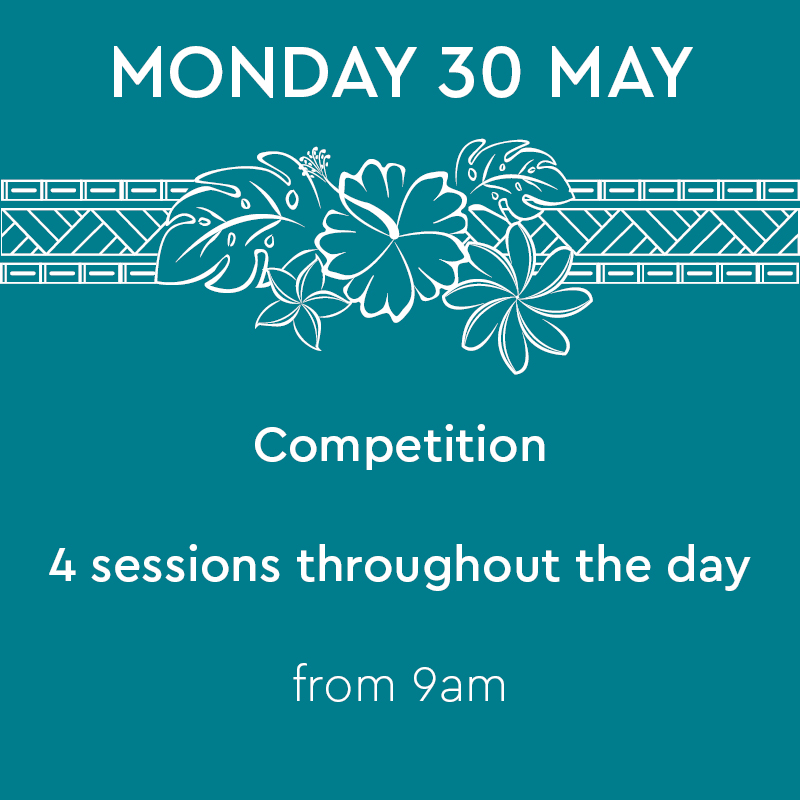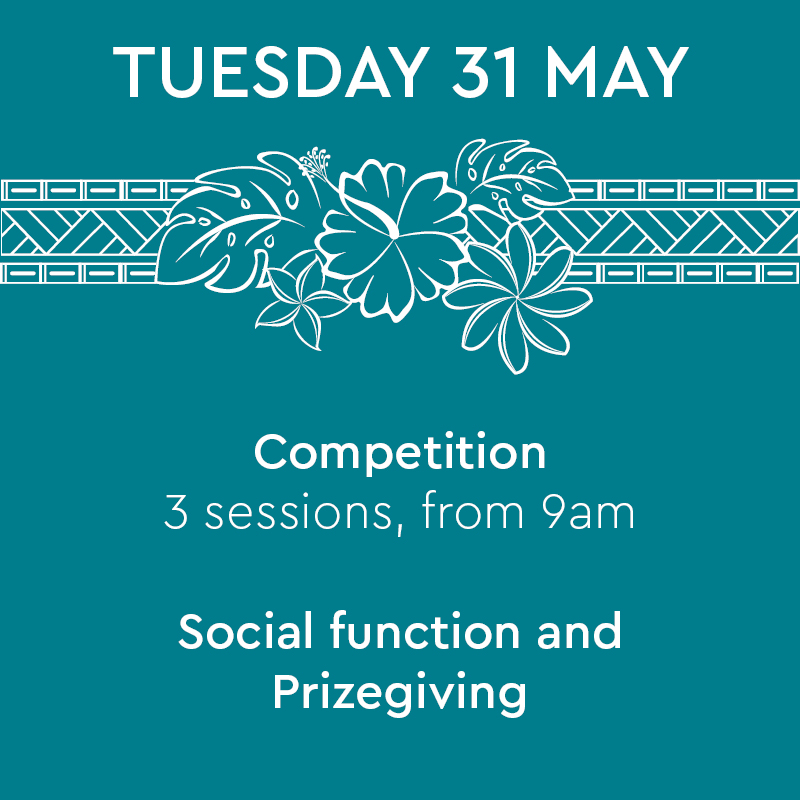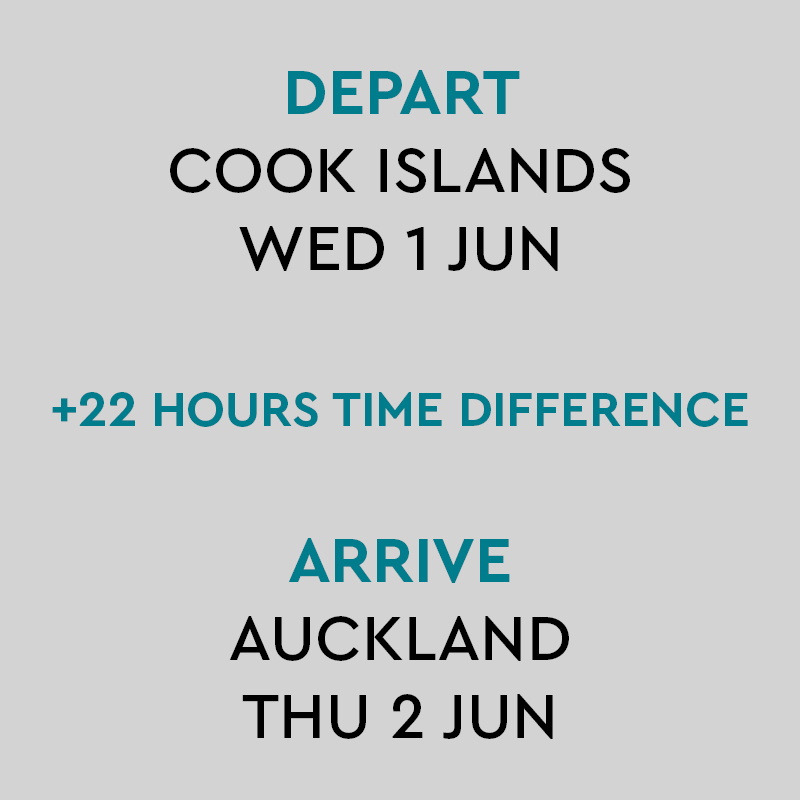 A team is 4-8 people, with a minimum of 2 men and 2 women. Each team needs a team captain.
Only the team captain needs to register the team – this one payment covers the whole team's registration.
Early Bird Team Entry $120 per team (by 5pm on 15 December 2021)
Team Entry after 5pm, 15 December is $200 per team
Team Player nomination must be complete by 30 March 2022.
All prices are in New Zealand Dollar
Every player in a team, including the team captain, needs to register and purchase a player package to compete.
Early Bird offer ends at 5pm on 30 January 2021
See packages and prices per person above
COVID-19
All associated registration fees (team and player packages) are fully refundable in the event that the government imposes COVID-19 restrictions that do not allow travel to the Cook Islands.
It is strongly advised that you seek travel insurance. If you book on the exclusive flight deals with Air New Zealand (mentioned in 'Step 3' above) then your travel is covered in our terms and conditions as it does not come under the Air New Zealand policy..
The policy for the Edgewater Resort and Spa is also covered on page 4 of the Accommodation Provider pack.
TRANSPORT
Airport transfers are for those who are staying at the Edgewater Resort and Spa only. If you are staying elsewhere, you will need to arrange your own transport, at your own cost.
The player and supporter package includes transport from the Edgewater Resort to the Telecom Arena for all sessions.
If players are staying outside of the Edgewater Resort they will need to arrange their own transport to either the Edgewater Resort or the Telecom Arena.
Traffic dependent (although unlikely) it takes approximately 45 minutes to drive around the island. You can get around by hiring a car or motorcycle or using the public transport
service.
Car and bike Hire: We will be partnering with a car and motorcycle provider, details available soon. Please note you may be required to purchase a Cook Islands Drivers License (for a small additional fee)
Public Transport: A public bus runs throughout the week.