THURSDAY 26 – TUESDAY 31 MAY 2022
Aged 35 or above? Love travelling? Enjoy playing badminton? Like being a member of a team? 
Oceania Masters in Paradise 2022 is the first Master's (35+) badminton team event to be hosted by Badminton Oceania, in partnership with Cook Islands Badminton, to take place in the stunning surroundings of Rarotonga. The event combines all the elements of travel, sunshine, badminton competition, tourist activities, and social functions with new and old friends.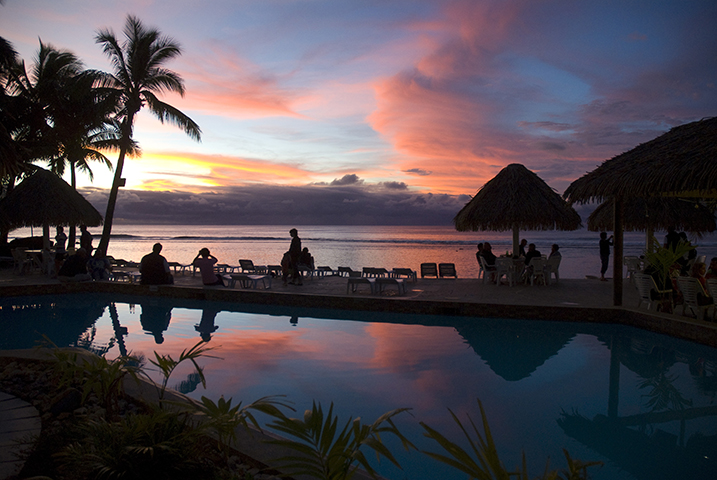 TOURNAMENT INFORMATION
Thanks for coming! You can view the tournament results and information in the links below. More information regarding the next event (in 2024) will be announced on this website and via the Badminton Oceania Facebook page in the future – watch this space.
If you have any questions, please email