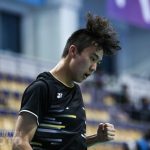 BWF WORLD JUNIOR CHAMPIONSHIPS 2020
28 September – 11 October 2020
The world's greatest junior players will descend on New Zealand, as the country was awarded the hosting rights for the 2020 BWF World Junior Championships. This includes the Junior Mixed Team Championships from 28 September – 3 October and the Junior Individual Championships from 5-11 October 2020.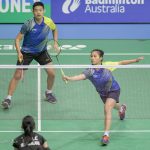 AUSTRALIAN BADMINTON OPEN 2020
2 – 7 June 2020
One of the biggest events in Australia's badminton calendar returns to Sydney in 2020. The HSBC BWF World Tour Super 300 event rewards USD 170,000 in prize money.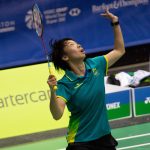 BARFOOT & THOMPSON NEW ZEALAND OPEN 2020
28 April – 3 May 2020
The prestigious HSBC BWF World Tour Super 300 event returns to Auckland in 2020, with a whopping USD 170,000 in prize money.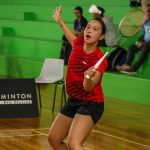 WAIKATO INTERNATIONAL 2020
26 – 29 March 2020
A BWF International Series event in Hamilton, New Zealand.  USD10,000 prize-money.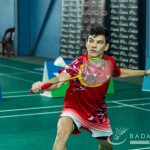 NORTH HARBOUR INTERNATIONAL 2020
19 – 22 March 2020
A BWF Future Series event held on the North Shore, Auckland. USD5,000 prize-money.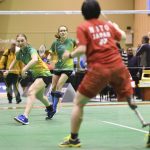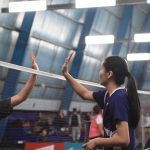 VICTOR OCEANIA CHAMPIONSHIPS 2020
10 – 16 February 2020
Including the Open and Junior Individual Championships and the Open Men's and Women's Team Championships (2020 Thomas & Uber Cup qualifiers), the talented players across Oceania will unite at the Ballarat Stadium to compete in the regional Championships.