Looking to sharpen your skills and knowledge during the COVID-19 pandemic?
Check out the various online components, courses and resources provided by the BWF platform which are useful for anyone wishing to work in a badminton organisation.
"The platform is a very useful tool in general, but especially now that people's normal routines have been disrupted and they are seeking to learn something new.  I hope that more and more people will take advantage of the various resources available, including educational manuals as well as short courses offering certification", says Sharon Springer (BWF Senior Education Manager)
There are 5 categories available: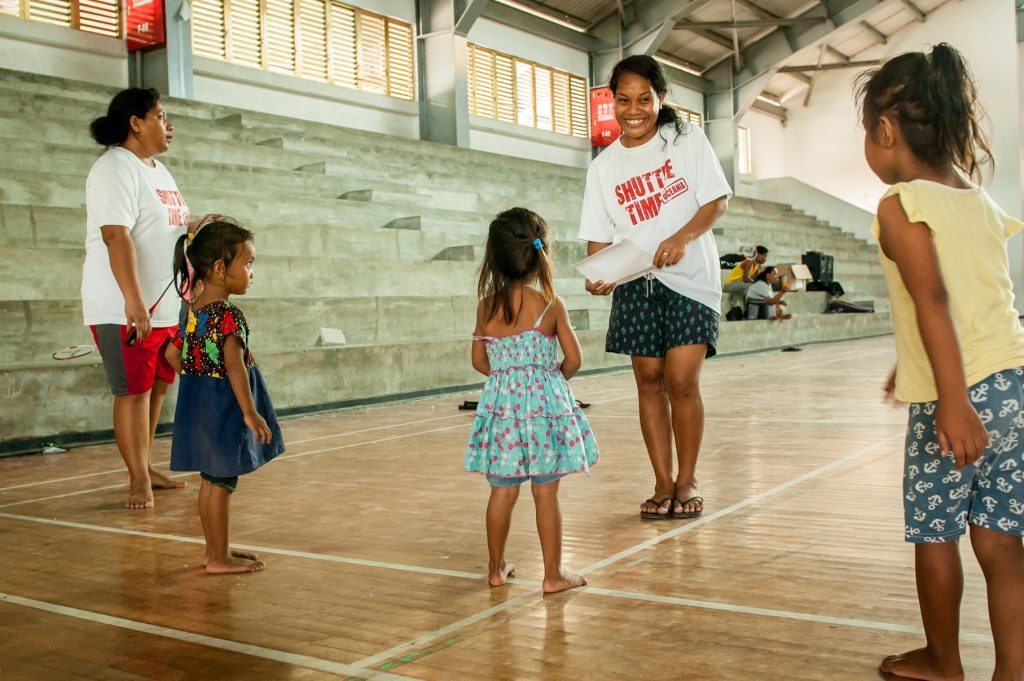 Shuttle Time
Shuttle Time is designed to support children into leading an active and healthy lifestyle through badminton. The Shuttle Time programme is made up of a series of free teaching resources, which include: A Teachers Manual, 22 Lesson Plans and 92 supporting Video Clips.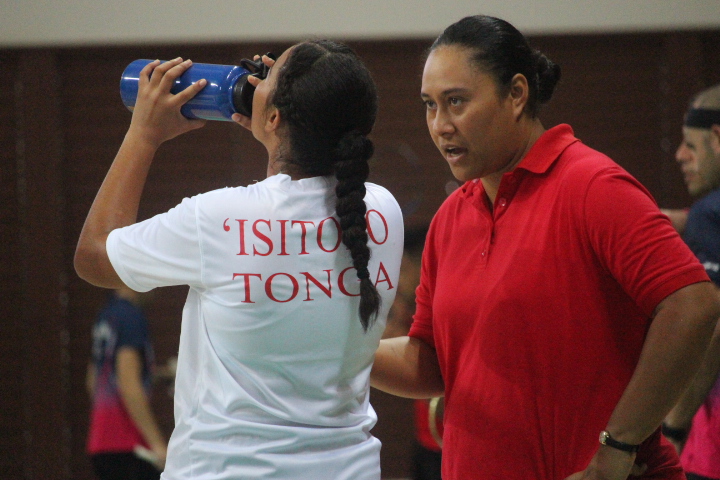 Coach Education
Free access to level 1 and 2 coaching resources, including manuals and supporting video clips, available in various languages.
Additionally, the BWF Coach Education Level 1 Online Component has been designed to address the theoretical content from our Level 1 course in a dynamic, interactive way.  The online component is free of charge and will allow coach candidates to examine various aspects of coaching at their own pace, prior to coming on a face-to-face course. Participants will generally fall into one of three categories:
Candidates who are required to do the Online Component before coming on a special course (you will be notified by your tutor if this is the case)
Candidates who choose to complete the Online Component before coming on a course, even though it is not required
People who are not enrolled in a course, but are simply interested in improving their knowledge of coaching
Please note that BWF coaching certification requires participants to pass a face-to-face course. While the Online Component is designed to enhance participation in face-to-face courses, it does not lead to coaching certification on its own. The Online Component is currently available in English, but it will be made available in French and Spanish in the future.