POLICIES
Find about more about Badminton Oceania's policies by clicking on the relevant links below: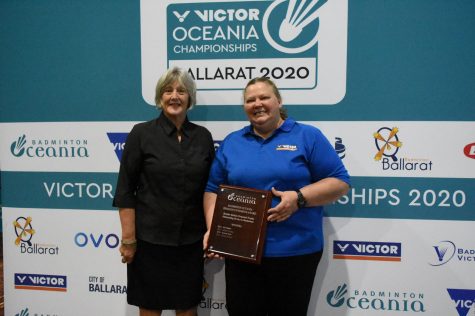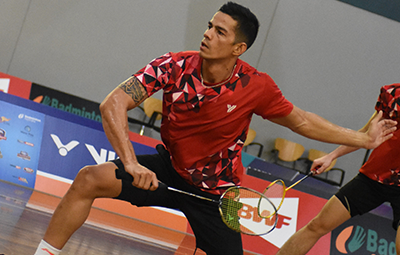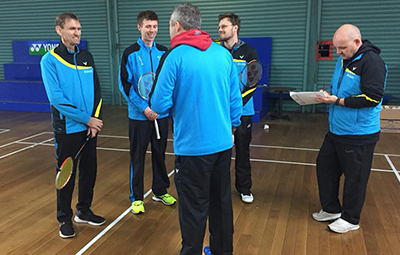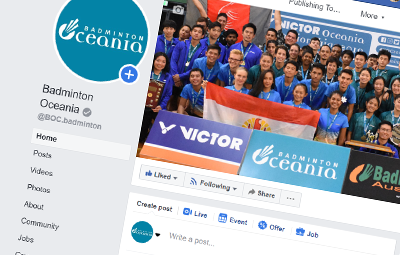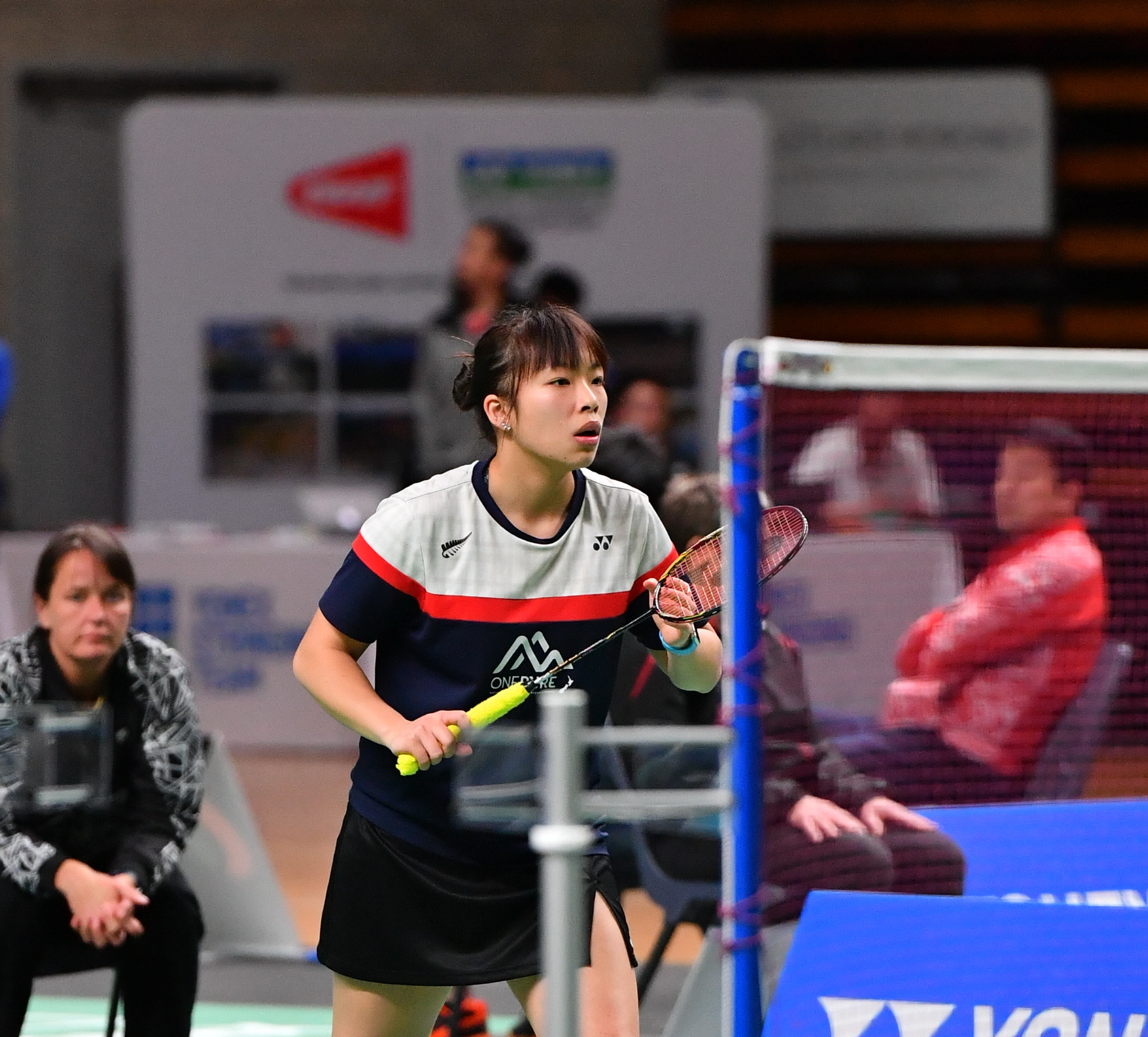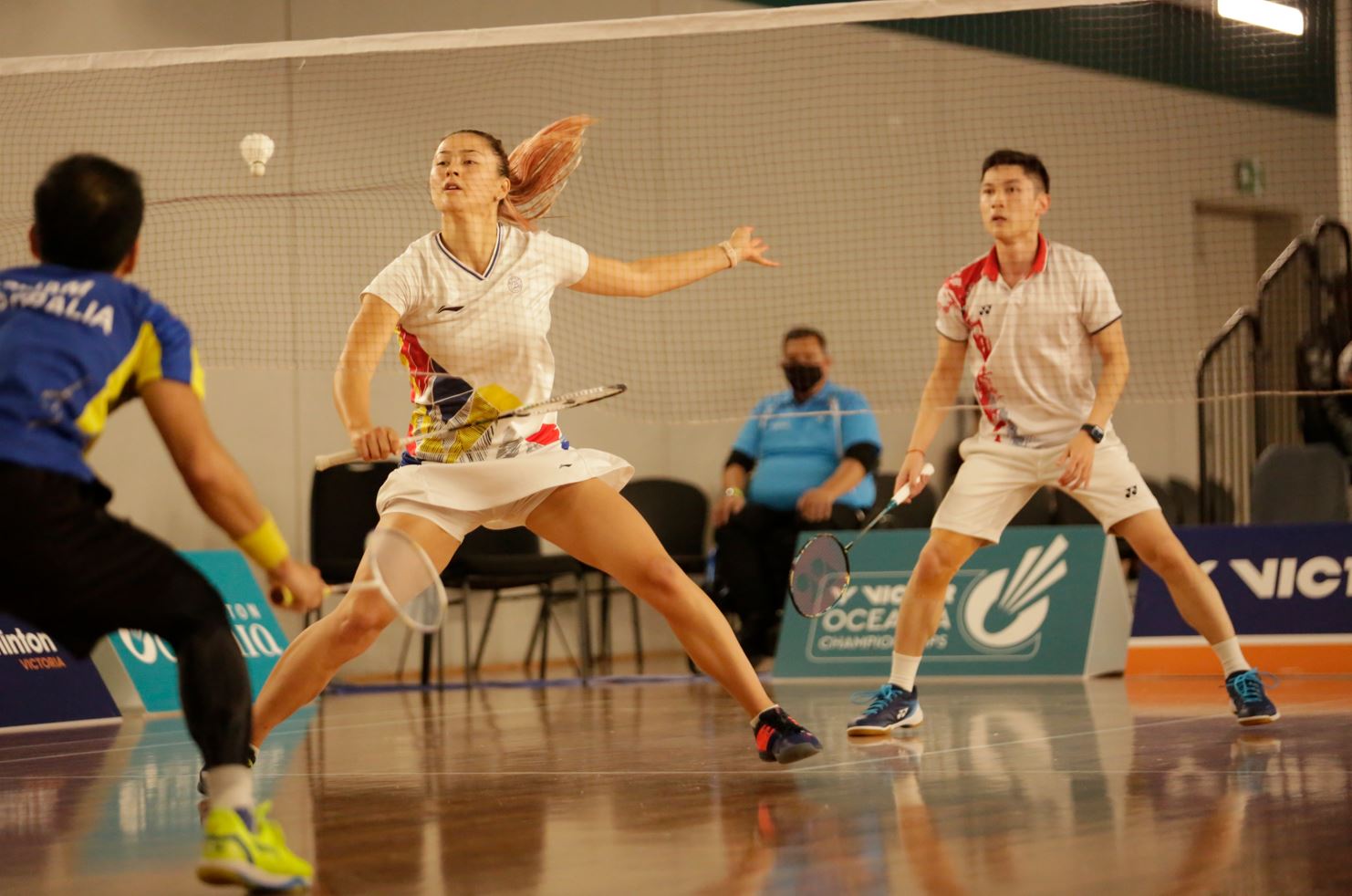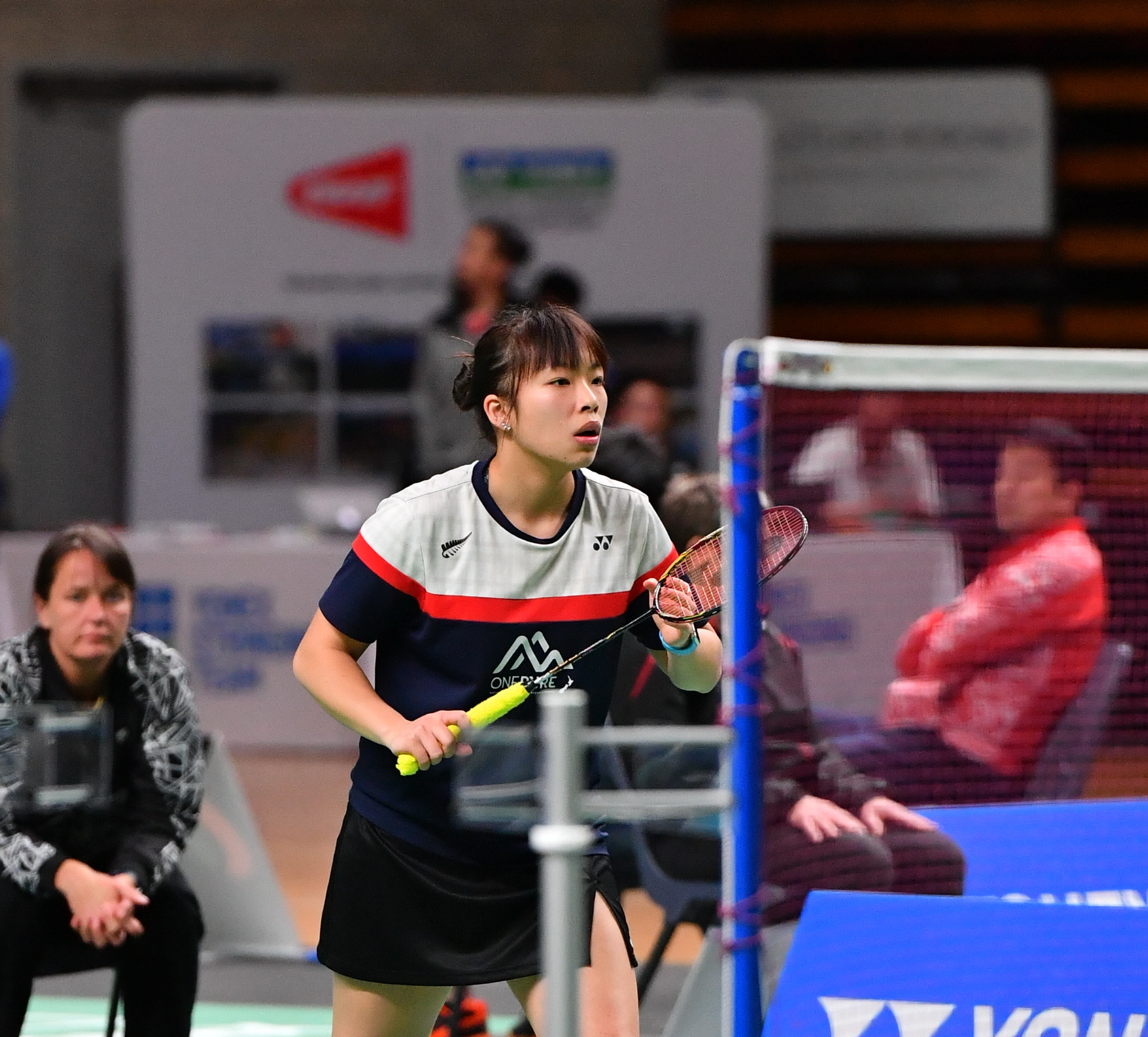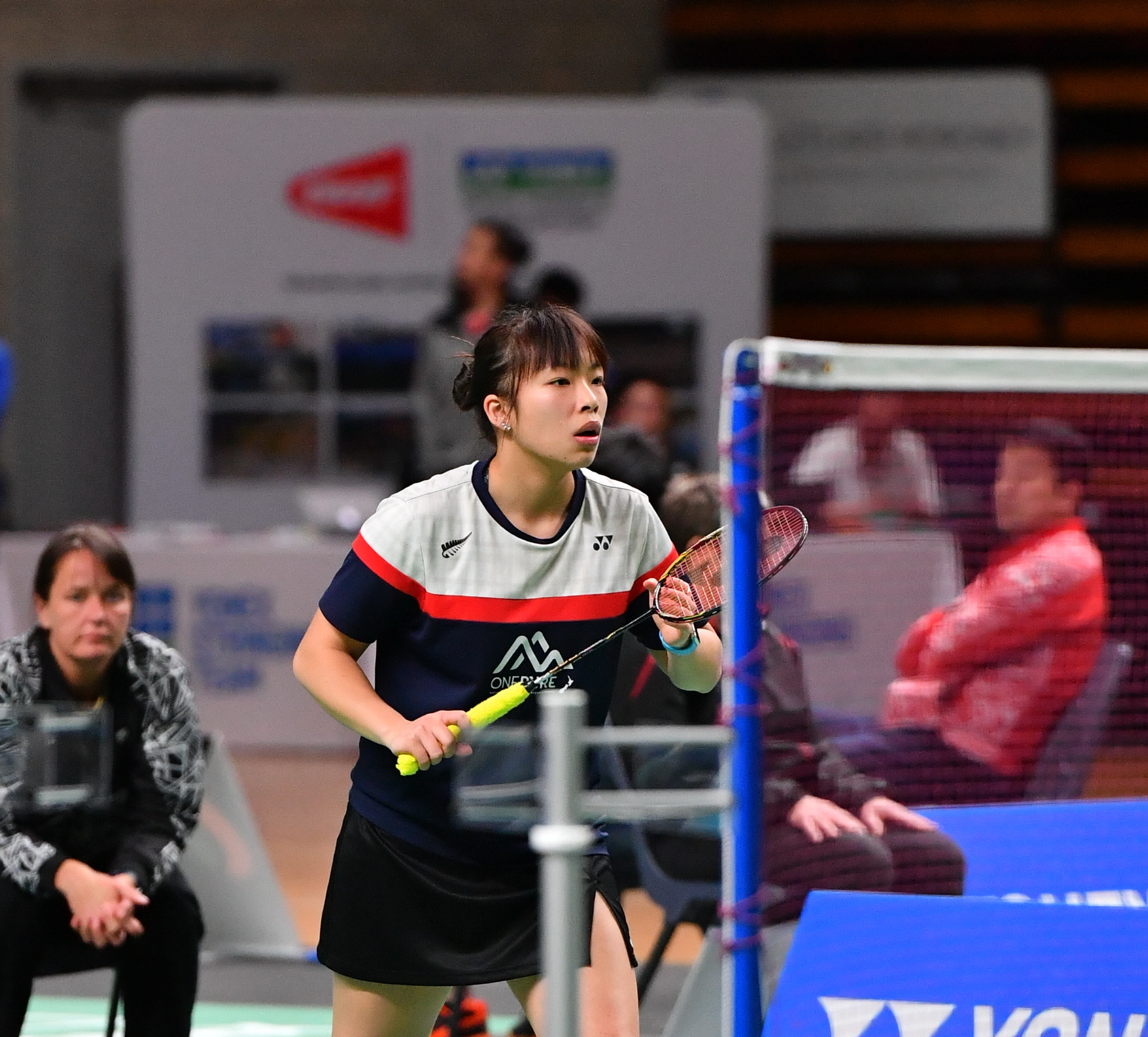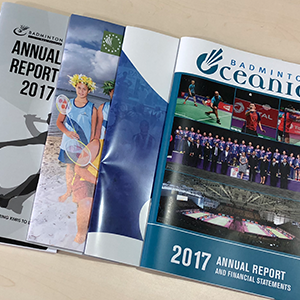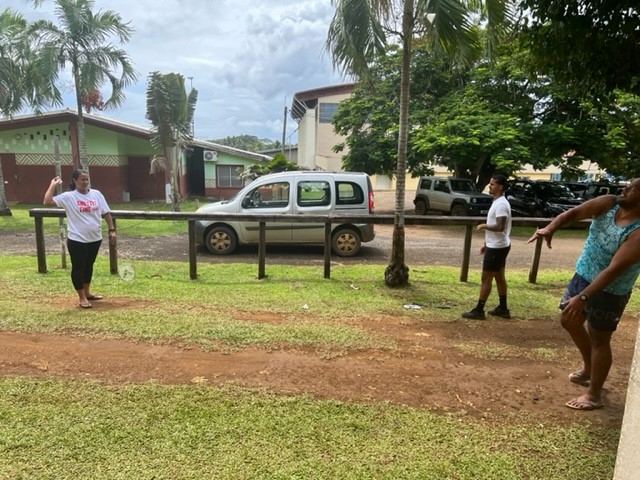 CHILD AND VULNERABLE ADULT SAFEGUARDING POLICY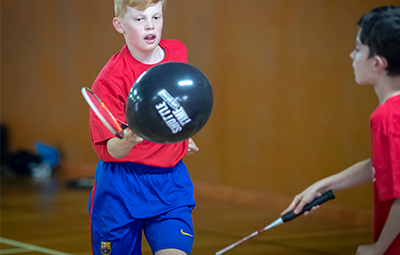 BOC is committed to keeping children and vulnerable adults safe from sexual exploitation, abuse, discrimination and harassment. All children and vulnerable adults have the right to participate, enjoy and develop through sport, in a safe, fair and inclusive environment, free from all forms of abuse, violence, neglect and exploitation. They all have the right to have their voices heard and listened to. They need to know who they can turn to when they have a concern about their participation in sport, especially when issues occur. Everyone, both in our organisation and those we work with regardless of their role, paid or volunteer, has a responsibility to support the care and protection of children and vulnerable adults. More details are listed in this policy and the reporting process is demonstrated in the flowchart.